&nbsp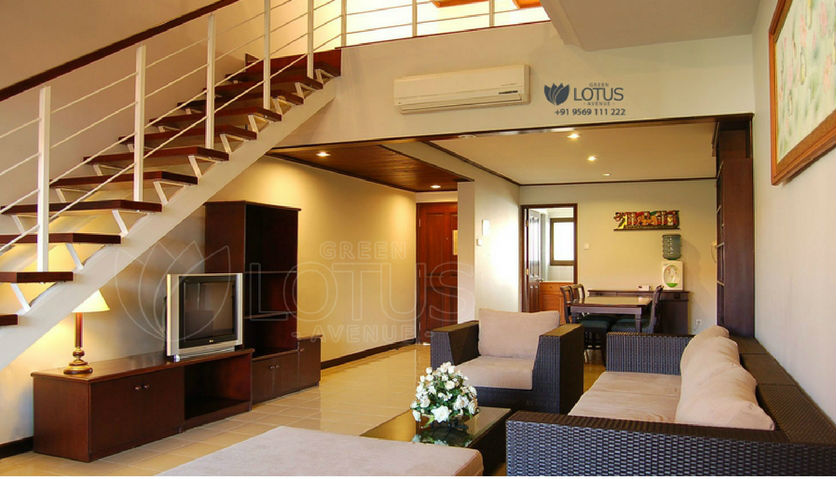 3 Things To Know Before You Start Hunting for 2 BHK Flats in Zirakpur
Now home hunters across the Tricity, especially first home buyers, are viewing 2 BHK flats in Zirakpur as a great option. But, the most intimidating thing is how to find a cheap one. As very few people can afford to have their dream home, so home buyers, particularly first home buyers need to envisage about the property they're investing on turns as a stepping stone towards the betterment of their future.
Find a Flat with Growth Potential
The truth behind purchasing the right apartment, at right time, is to 'start small' in a good location with growth potential. Look for a location that is perceived to have a major development of industrial and IT hubs. As this would increase the demand for your property among working professionals as well thus helping you reap benefits from your investment in future.
Location, Location, and Location
Alike a house purchase, location do matter when hunting for a flat. As per a stat, 80% of a property future performance is triggered by its location and only 20% is related to the property itself. In cities, a home buyer should usually look within a 5-10 Km radius from common destinations such as airport, schools, colleges and offices.
Proximity to transport is important as nobody wants to face that chaos to reach a specific place.
Affordability
Over the past, few years, almost one in every two properties is flat. As our city is stretching a lot, you've got to pull your sleeves up in order to stay closer to town. And flats allows you to live at a little distance from the city. Many of us are still struggling to buy our first dream home and are left renting for years longer than anticipated. Hence, 2 BHK flats in Zirakpur comes as a viable option for such people to have an affordable lifestyle while saving for a bigger deposit.