&nbsp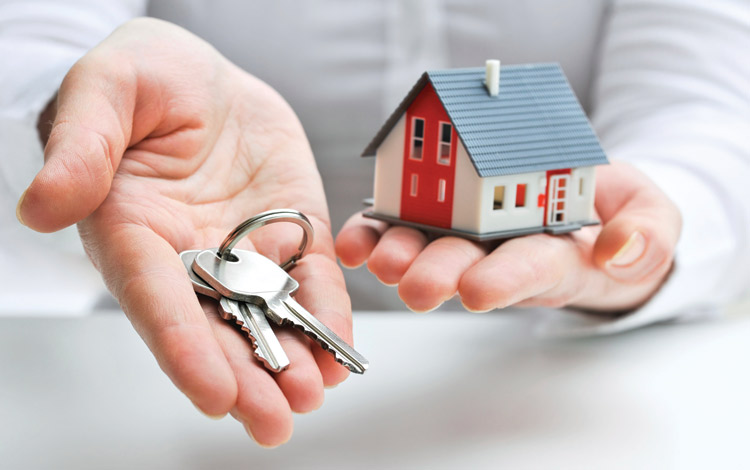 Benefits of Buying Property After Demonetization
Most of India's business environment has been hugely shaken up by the recent demonetization of higher currency notes by the government. The real estate sector is also affected by this demonetization, as it has traditionally seen a very high involvement of black and cash transaction. But, if we see the long term effects of this step then it can be concluded that this sector will witness a positive change. Many home buyers are expecting that the prices will come down and many are still looking forward to the better pricing. But the actual fact of the action will allow the sector to enjoy a more transparent and organized environment and will lead to happiness and will make you think that this is the right time to invest in the property.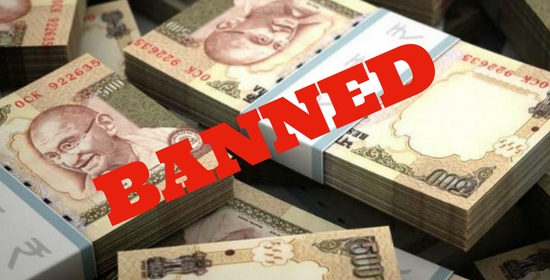 With demonetization, the flow of money from the big organized sector and small scale industries to banks have increased which led to huge deposits. This has opened a new way through which people will be able to get home loans at very low rates. Also, the bank along with the liquidity of money will convert the repo rate into lower borrowings for home loans. This liquidity brings stabilization in the price and gives a new source for the buyer.
The government also gets more exposure to investing in this sector, leading to the infrastructure development of the country. Considering this as one of the primary ground in the upcoming union budget 2017, under the new planning of the central government talks with the reserve bank of India to circulate the new housing scheme in which the home loans rates may become 6-7%. According to the budget expectations, new rate of interest will be applicable for home loans taken up to Rs. 50 lakh and it will only be available to first-time borrowers. After demonetization, all the transactions are now being done through card and this does not bring ease but also transparency in the system.
Ones who conduct their business with integrity will survive, who are aware of their rights, have the commitment of not being cheated and will no longer need to contend with the constantly rising price. They will be able to buy right properties at prime location for affordable price, in projects which will assuredly be delivered on time.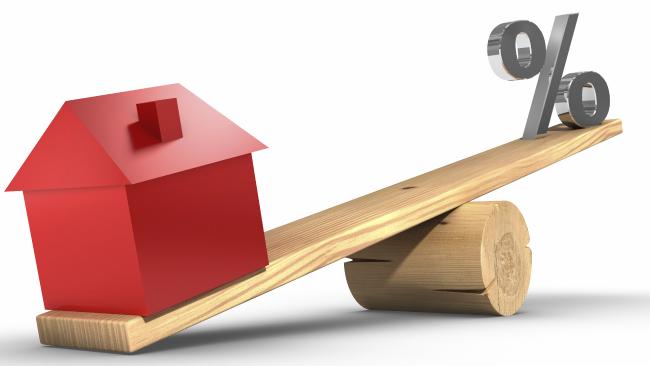 The demonetization travel was a very necessary step which was bound to bring with it an enormous shake-up wherever black money has played a major role. Indian real estate sector will emerge stronger, healthier and capable of long periods of sustained growth. As of now, there is no reason to get panic for developers and investors who have conducted their dealings transparently and legally.
Should you buy now?
Even now, many builders are holding onto old prices. Seriously, this is probably the best time to go through various options of new flats available in Tricity. So you can carefully evaluate options, negotiate a good price and shortlist your dream property.