&nbsp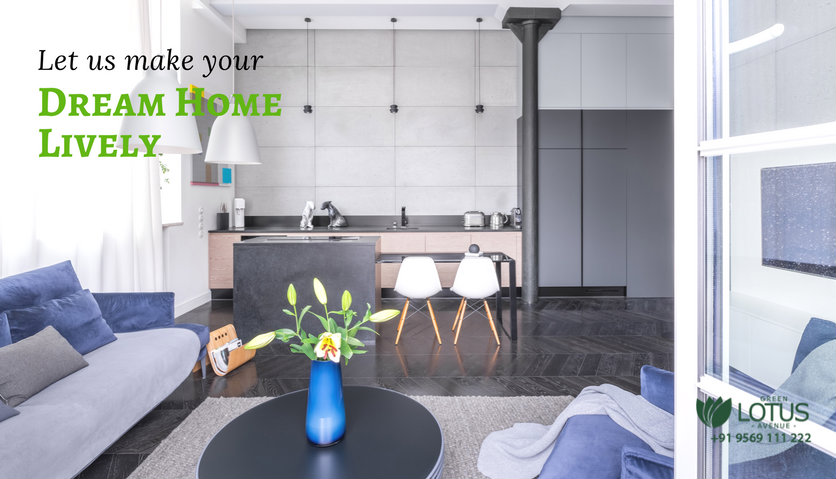 Best Design Ideas That Will Transform Your Home
Innovation and change are essential elements- for the self and the home. We've plowed into best design archives to find some of the greatest design fantasies. From rounded furniture and color sensibilities to technology and pairing furniture, it's a perfect list to make your dream home lively.
Rounded Furniture Design
The rounded shape has become a favorite shape, particularly among the parents of young children. Because it doesn't have any sharp edges from which kids can hurt. The ideal way to see it in the interior is sofas, chairs, tables and other seating items in the drawing or living room. Rather than setting them in a straight line, use them in a curved layout.
Oversized Pieces
You need to be more practical while choosing pieces for your home. Classy furniture that is both functional in thought and stylish in look is in latest trend. Use pieces that are unique in themselves – big dining tables, overstuffed sofas and beds with large headboards. Unless of course, you're blessed to live in a huge space.
Technology
IoT or Internet of Things has become a common name. Home apps, smart kitchen appliances and smart watches are making people's life easier. This means it's a revolutionizing arena and you should also use them. But, never get carried away by it.
Color Sensibility
Colors like dusty blue, black and blush pink have trickled up in the mainstream. Blush pink is coming out in everything – paint colors, accessories, textiles and anything you say. Dusty blue with pinks and oranges is in style as well.
Greenery
Greenery has become an instant hit as a color for people looking to rejuvenate, veering towards a more eco way of life that brings zest. Also, green is not only available on fabrics, but plants as well.
Pairing Furniture
Gone are the days, when it is deemed essential for furniture in one room or in one home. Decorate with modern, functional pieces and blend them happily with vintage French. You'll get a unique result, that cannot be quite replicated. That's because it has been exclusively hand-picked and assembled by you. It's also the best way to bring plenty of fun looks to your home.
Purchased a new home and need best design ideas for home decor? Hope, these tips help you achieve a beautiful and splendid home to live in.
Looking to purchase affordable Flats in Zirakpur, call on 9569111222