&nbsp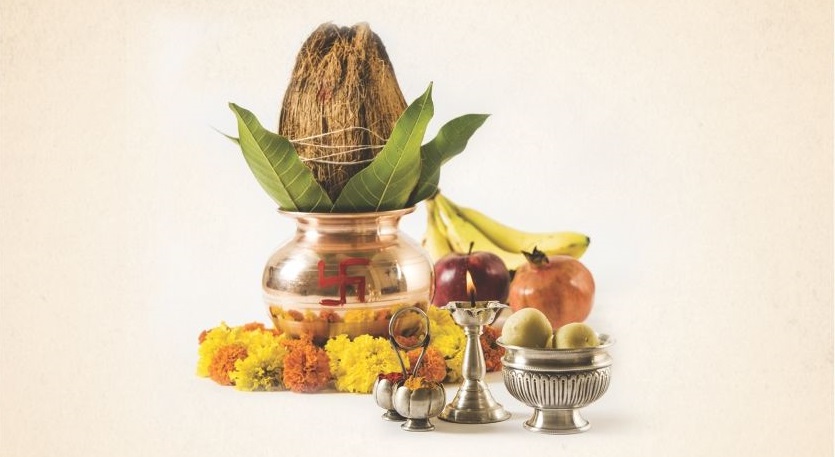 Bhoomi Poojan Ceremony: A Beautiful Beginning to a Wonderful Vastu!
Bhoomi Poojan Ceremony is a traditional ritual in India, which is performed before the construction of a house has actually begun. Indians have always worshipped nature, which is why the ground is first worshipped, because it is being broken to construct something, and to receive the blessings of God. Maya Garden Avenue invites everyone to their Bhoomi Poojan Ceremony, which is taking place on 10th December, 2015.
The ceremony will witness MP, Mr. N.K. Sharma as the guest of honour. Known for his brilliance in the field of real estate, he will be present as an active participant, and his presence will be appreciated. The mastermind behind Savitry Greens, Savitry Greens 2, Raksha Business Center and a lot more, Mr. N.K. Sharma will grace the entire ceremony with his arrival. This will be a great opportunity for the invited guests who have invested in flats in Zirakpur to interact with him, and have fruitful discussions. The invitation goes out to all the people who have invested in Maya Garden Avenue to begin a beautiful journey in their new homes and commercial assets.
The Poojan will start at 11 in the morning, with the entire pooja being performed with correctness of the rites. The guests are expected to sit through the pooja and receive the blessings of the Gods invoked. After the Pooja, there is a lavish feast being hosted. All the invited guests are requested to be a part of the pooja and, lunch both. It will be a great time for everyone to connect and be a part of the estate we are establishing.
The Bhoomi Poojan will take place at Chandigarh-Ambala Highway in Zirakpur where the apartments in Zirakpur will get constructed. This pooja will act as a great platform for all the future residents to interact with one another and strike a relationship.
We hope that the pooja is fruitful in helping both constructors and investors to begin a beautiful and an auspicious journey. Come, and be a part of our Bhoomi Poojan which will mark the beginning of a life that must be in your thoughts for a long time.