&nbsp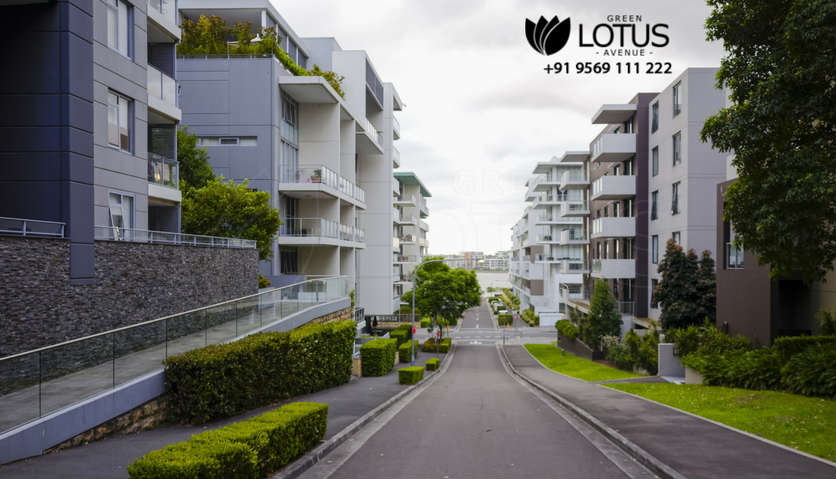 3 Best Reasons To Choose Flats in Zirakpur
Flats are not only meant for singles, young couples and downsizers. They're also home to growing families, maximum of whom do not even wish to buy a house. There are reasons to it. Let's walk through them. While some families prefer Luxury flats in Zirakpur to set a foot on the property ladder, there are some who are evading the suburban family home for an ultra modern city lifestyle.
Living in luxury flats is far more affordable and convenient than a house.
Here are some other reasons to why choose a flat.
Quality living
It's certainly not a new thing to raise a family in a unit or flat and over the past few years there has been a massive increase in flat living. As people today choose location, security and convenience over everything and you can find all of them in flats.
The benefits of luxury flats are same for all – Low maintenance, high-tech security, large open green space, proximity to common destinations, and the most noteworthy is affordability. Less cleaning, gardening and chores dictates that you've more leisure time to spend with your family.
Best Infrastructure
The best infrastructure rules everything else out. Proper sewage system, 24 hour backup, efficient rainwater harvesting, solar energy for uninterrupted power supply, eco-friendly resources – and what not! You just name one and it lives in the heart of the Green Lotus Avenue.
Sustainability
Luxury flats in Zirakpur are a symbolic match of opulence nestled seamlessly. With the maximum utilization of natural resources, Green Lotus boasts of creating homes for its resident by ethically minimizing the damage caused to nature. It is evident from the fact that it is rewarded by Indian Green Building Council Certification for fostering a sense of care and responsibility towards our environment.
Regardless of whether the mindset of people is changing, town planners are pushing towards fabricating a better life for themselves. So, raising a family in a flat is only becoming more common.
For any queries regarding luxury flats, please contact us on 9569111222 or you can also drop us a mail at sales@greenlotusavenue.com