&nbsp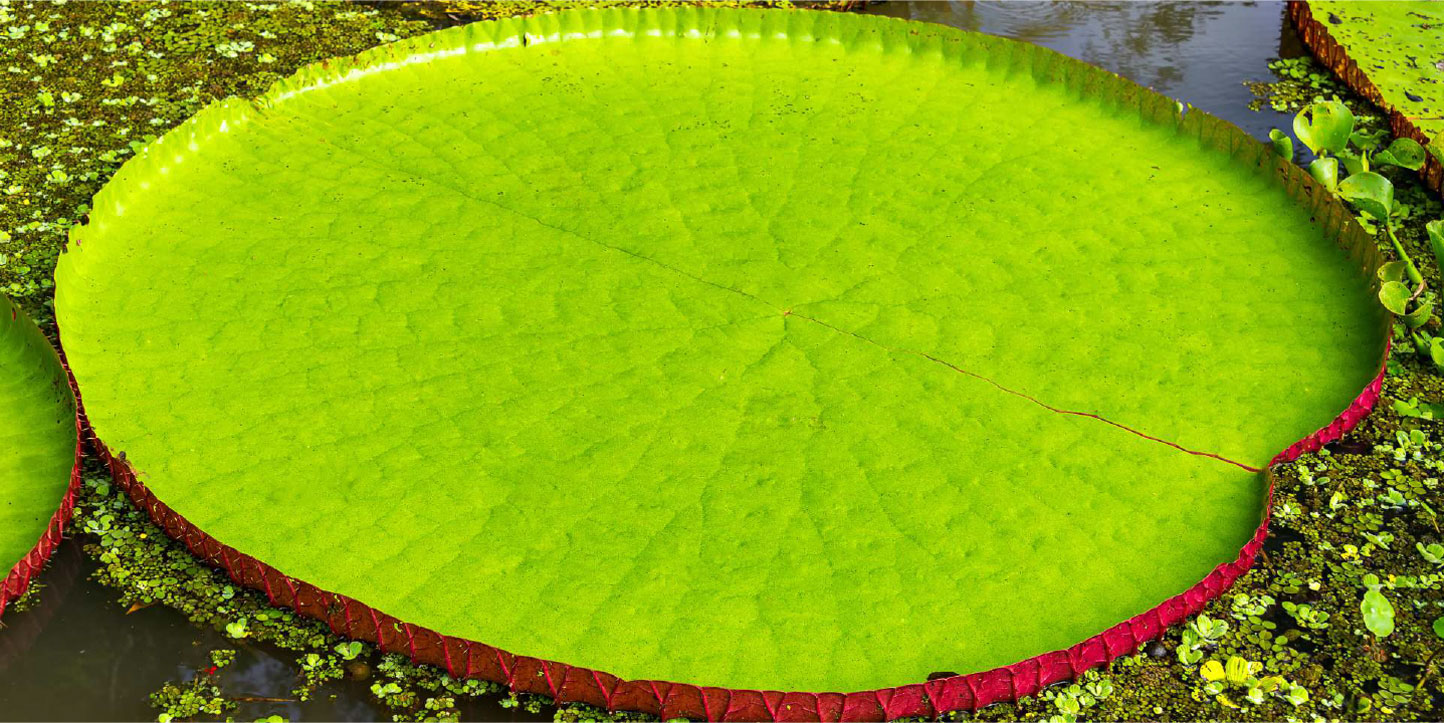 Time to Go Green – The Concept of Green Apartments in Zirakpur
No matter when we start, planet Earth, can always use a little help in terms of energy conservation and pollution management. Since, the basic concept of recycling products and opting for environment friendly light bulbs has proven to be of little use. It is time that we should take extensive step in this direction. The idea pf Eco friendly green apartments in zirakpur is one such step in this direction.
It includes some basic yet effective steps such as, clean energy supply options to reduce energy usage at home. Clean energy includes highly well-organized combined heat and power, as well as renewable energy sources. Next is, one of the biggest sources of this energy usage is heating and cooling, steps to insulate and air-seal your apartment should be taken as much as possible.Also, older appliances should be replaced by modern energy saving ones, which can come at a little out of budget price but they are equally economical on pockets at later stage. Judicious water management is another indispensable step, every drop counts. Remember, less is more when it comes to water. Managing household waste is yet another area which needs to be prioritize, an easy way to lessen your environmental footprint and lessen your burdens on natural resources.
Keeping all these factors and many more realtors have also brought in, the concept of ''Green Apartments in Zirakpur''. Which are pre-installed with facilities like solar heaters, solar water machineries, environmental friendly appliances and lightening, cost efficient products. The world, today is aware of the impending doom, if nothing is done soon to reduce the greenhouse emission of harmful gases. The recent green apartments are structured in a fashion where earth and sustainment is kept as priority. Being green doesn't have to be complicated or difficult it just requires dedication and will. Green living is not just a fact anymore, it's a practical problem which world is facing today. Conserving the natural environment for future generation has become imperative. Nourishing and supporting an ever growing populace without rescinding the biodiversity of the natural topography. Water resource management assistance are playing vital role for the water sustainability which can be nurtured by various governmental schemes lately. In addition to benefiting the environment of Green Apartments in Zirakpur and many facets of green living, popular today also bring with them personal advantages. As consumers have grown tremendously aware of and apprehensive about their carbon footprints, the demand for eco-friendly apartments in zirakpur has naturally increased.