&nbsp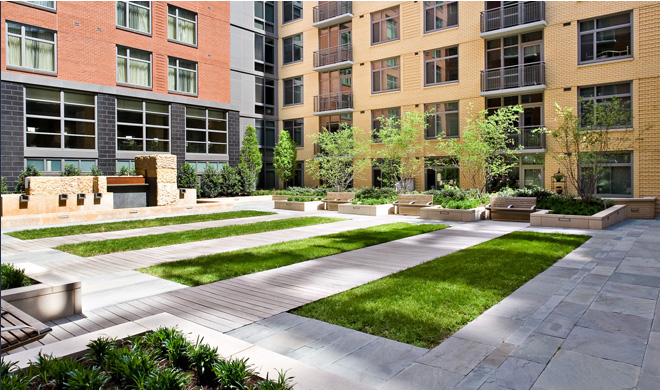 Why you should invest in a LEED certified home in Zirakpur?
LEED, or Leadership in Energy and Environmental Design is a certification given to a building which has an energy efficient design. One of the major effects of this certification is that less energy and water are used in such projects leading to reduction in greenhouse gas emissions. This is turn makes a building more ecofriendly and reduce its carbon footprint.
Some of the famous green buildings which are LEED certified includes Empire State Building in New York, Sears Tower in Chicago and Olympic Villages in Vancouver/Beijing.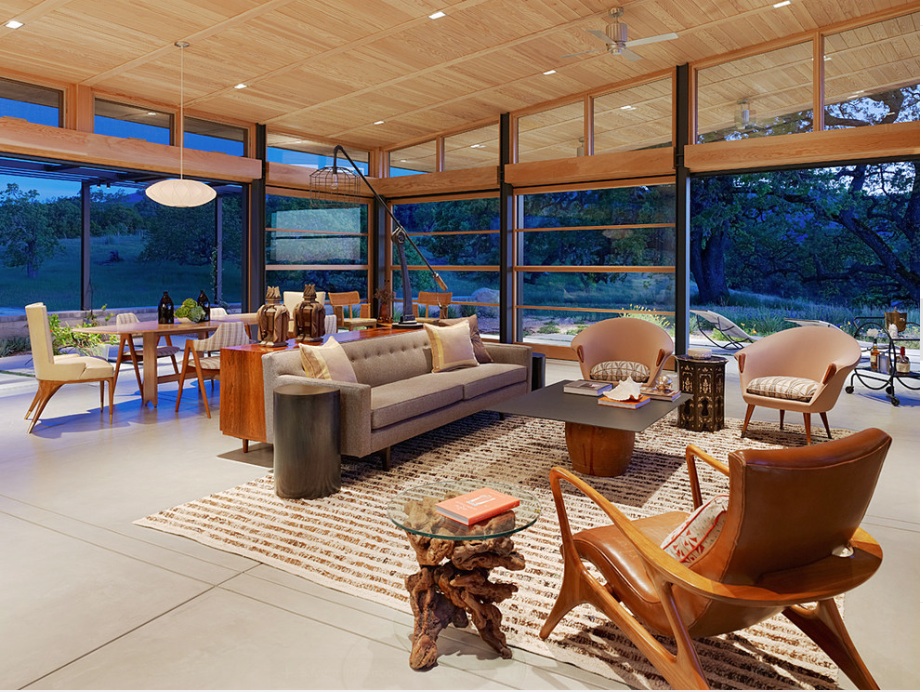 Apart from saving the environment there are many personal benefits of investing in a LEED certified project. Below are some points which shows the importance of buying an energy efficient flat.
A LEED certified home is properly insulated which results in saving energy expenses which otherwise would have been spent on cooling and heating a home
Certified homes use low flow shower heads and faucets which reduces the water bills and less amount of water is wasted
Indoor moisture control design methods are incorporated which prohibits the growth of molds
Good building design ensures proper ventilation and flow of natural fresh air inside the home
Certified homes may cost a little higher than regular homes but you are guaranteed to save on monthly energy costs due to an energy efficient design. A certified home also demands better resale value as more and more people are becoming aware of the benefits of buying a green home.
There are many health benefits of buying a new flat that complies with green building recommendations. It is also a well known fact that indoor air is two to five time worse than outdoor air. A LEED certified home is designed in such a way to ensure less exposure to toxins and pollutants and to maximize flow of fresh air inside the home. Improved indoor air quality is also beneficial to the health as it provides a healthy indoor environment especially for those who have respiratory conditions.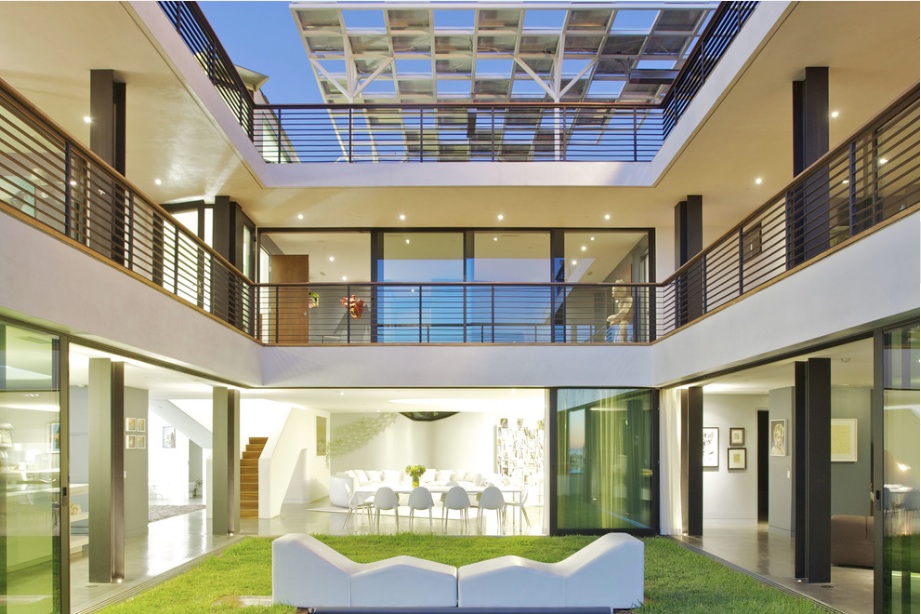 LEED certification recognizes the best in class energy savings practices for homes, flats, offices, hospitals, schools, retail buildings and awards them with numerous levels of green ratings. Certified, Silver, Gold and Platinum are four certification levels awarded to energy efficient homes under LEED certification. Under this certification a project earns credits based on energy efficient building design, maintenance of a project, development of neighborhood and quality of indoor air. The certification level a project attains are the directly equal to the credits based on these points.
LEED Certification makes your home more valuable, saves you money on energy expenditure and also helps create a better world for your children. One can save upto 50% or more on monthly energy bills as LEED certified buildings costs less to operate, thus reducing energy and water needs.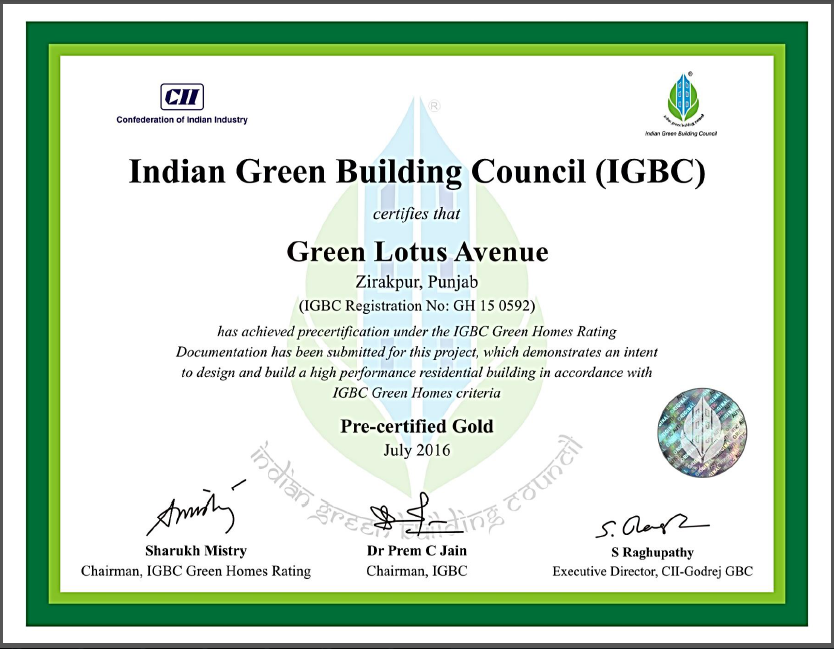 This is why you should consider investing in a LEED certified home. Green Lotus Avenue is also one of the LEED certified projects in zirakpur which offers eco friendly apartments, penthouses and commercial sco. Indian Green Building Council which is leading LEED certification council in India has awarded Green Lotus Avenue project with Gold level Certification for LEED Certified flats in zirakpur.