&nbsp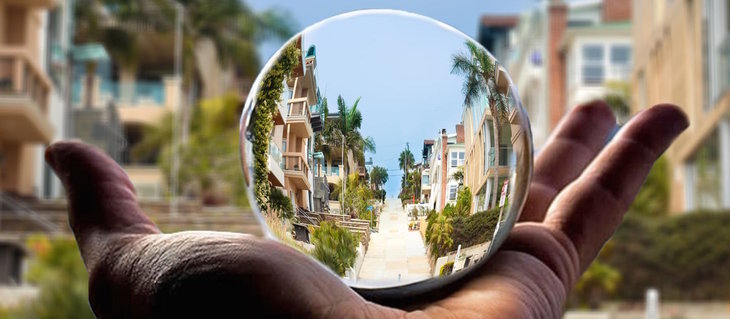 PREDICTIONS ABOUT PROPERTY SECTOR BEHAVIOR IN 2017
Demonetization i.e. stripping the Indian currency notes of Rs. 500 and Rs. 1000 off their value, and introducing new currency notes of values Rs. 500 and Rs. 2000 have shaken the Indian economy. Due to restricted cash transactions, all sectors, be it manufacturing, retail or services have been severely affected and there is a drop in trading activities. Furthermore, constant speculations are taking rounds regarding when the economy of the country will re-stabilize. Efforts are being made constantly, ever since demonetization, to remove black money from the market and encourage fair trade that is regulated and the money is accountable.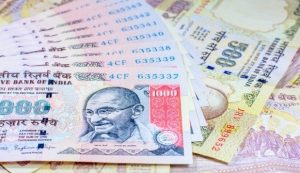 According to the economists and other experts in the field, this slump is ephemeral. It is only for a little while that there will be a shortage of cash for trading and the demand will be low in the market. Demonetization, followed by other policies have called for major alterations in the business model of the property sector. The introduction of stringent policies and compliance norms will expose the buyers to more and better information about the building projects, force the builders to meet the project deadlines, introduce government bodies to regulate the property sector and ensure that the properties are fairly priced. All such changes have slowed down the business from the developer's end while they have created doubt in the buyer's mind.
It is a common perception among the buyers that the property's prices may fall further and they have put their buying decisions on hold. Mostly, the market is in the sit-and-watch mode. In order to overcome this sooner and reinvigorate buyer's interest to increase the demand and trading of properties, investors and builders are introducing new schemes into the market and alluring buyers. While some of them have brought down the interest rates on home loans, others are promising possession first and relieving the buyers for 3 months before they need to make the payment. However from the buyers viewpoint, this is the best time to buy apartment in zirakpur.