&nbsp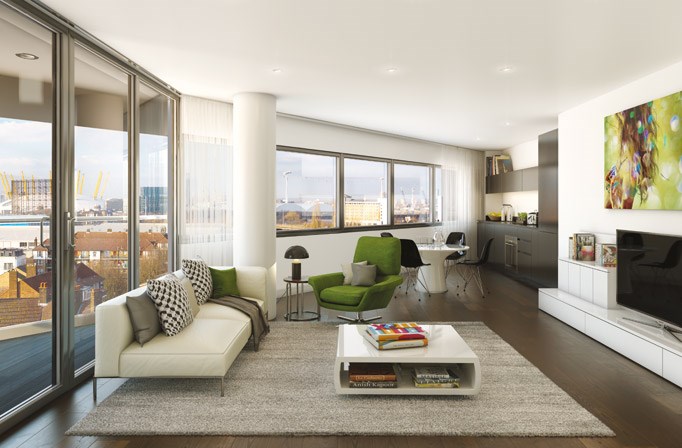 Should you buy a pre-owned flat or invest in a new apartment
Buying a home is the largest purchase an individual makes in his life time. It is a very extensive process and most people have a hard time choosing a property to invest their life time savings. The other big decision which is involved in the buying process is whether to buy a new apartment or opt for a resale flat. If you are not able to decide between a resale flat or booking an under construction flat then these points will help clear your mind.
Construction Quality and Craftsmanship
Have you ever considered that every building featured in home and architectural magazines are the ones which are older yet steady in design. This can be attributed to the fact that each one of them are built with amazing level of dedication and craftsmanship. Some of the commonly found elements in such buildings are plaster moldings, wrought iron railings and wooden banisters. These older constructions contain some of the best materials in the construction such as tiger oak, flame mahogany and redwood. Even in today's construction era these materials are considered luxurious and not to mention very expensive to install. If these were to be installed in a new home, it would increase the price of a new flat considerably.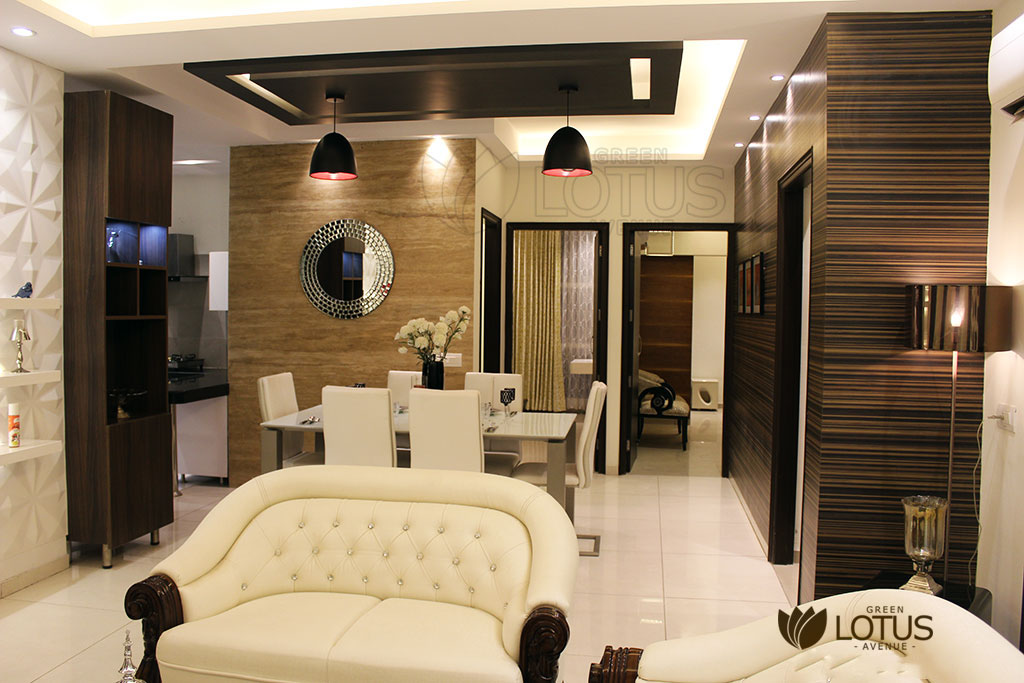 Energy Efficiency
With upcoming new technologies and technologies already being applied in the construction process more and more energy efficient flats are being built. The increasing environmental awareness is also leading to preference being given to a green residential project by prospective buyers. In the older constructed homes less emphasis were given towards the use of environment saving practices. The newer constructed flats however are using optimum water and electricity saving methods to save the environment around us. As a result the new homes will be more energy efficient than older homes and will result in savings of upto 30% in monthly electricity bills. Some projects like Green Lotus Avenue in Zirakpur are certified by Indian Green Building Council with gold standard rating for optimum use of energy efficient practices in the residential project.
Maintenance and Improvements
Other good thing about buying a new apartment is that you won't have to invest in new light fixtures, quality doors, new sanity ware and electronic equipment. All these will be pre-installed in a new home depending on the builder. Also, in case something goes wrong with a product you can always avail the warranty as these are new products. Opposite to this a pre-owned home will not only lack all these essential equipment but may also develop certain number of issues like leaking faucets, blocked pipes and squeaking doors. In the worst case scenario there could also be termite infestation which will increase the cost of getting all these problems rectified before moving in the pre-owned flat.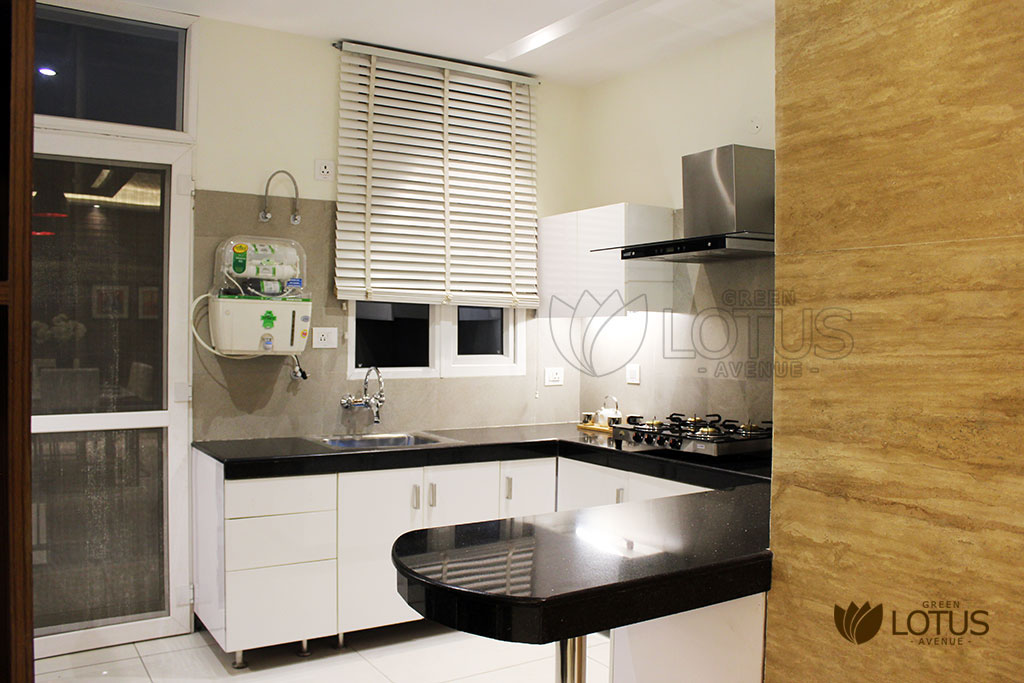 Location and Access
If you notice the value of older properties featured in renowned magazines you will notice that these properties are located at the best and most favorable geographic locations. Some of the key features of such properties are that they have better access to nearby cities, easy access to various medical centers in case of emergency, beautiful view of the city if you opt for a penthouse and it also offers walking distance to super marts for daily needs. The flats located at such locations commands a very high premium price for such locations than the isolated ones with none of these facilities nearby.
When it comes to buying a pre-owned flat or new one, there are many advantages and disadvantages involved in both of these choices. However when you are looking to purchase a new home for yourself and your family you must consider all the important points pertaining to this important decision such as the location of the project, amenities being offered by the project,  and the most important of all your budget for the flat of your choice.