&nbsp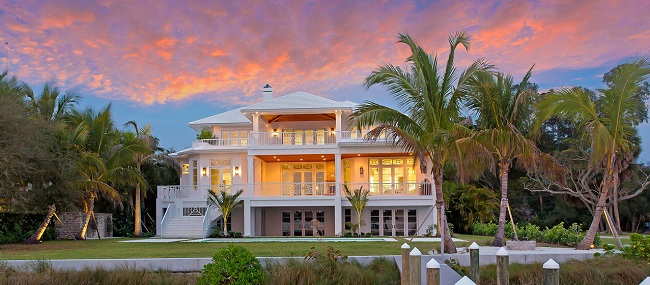 Which option is better while buying a home? Independent House or Apartments
A home, is that place where we can rest, relax, enjoy time with our friends, learn, grow etc. So when we finally decide to buy our own house, many questions comes into our mind and make us think twice, whether we should invest in a plot, a flat or a villa? Basically, when we purchase a home, we look for various comforts for it to provide that it should be a place where we can feel safe, invest our hopes, dreams, and wishes as a foundation for our future.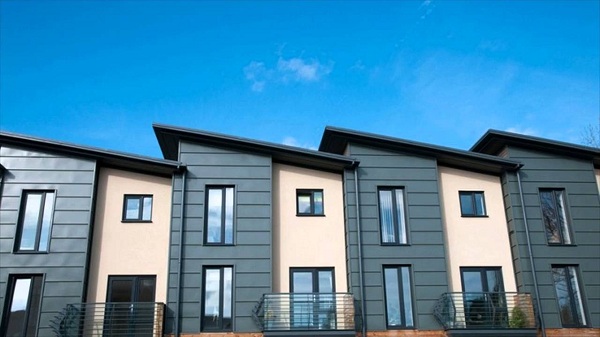 Either it is a plot or independent home, nothing can be compared to the satisfaction and freedom of living in a house where everything is collective and customized to our demand.
No doubt we can build extra floors, modify the interiors and exteriors according to the trends or our requirement and even we expand the area later if we want more space. But seeing the current market scenario and the demand-supply balance, buying a plot is a very challenging task in present time. As banks do offer loans for buying a plot, but they are affected by several other conditions. The rate of interest is higher because of the demand supply gap; the supply of plots is less as compared to flats.
As per other reason, the resale value is considered, the value of land will always be appreciated but the value of a house goes through with the passes of time. Also, we have to need to pay much attention while planning its layout design, interior amenities, accessibility and quality of construction. These are some crucial factors for valuation. On the other hand side buying a plot is a risky affair owing to the fake registrations and other legal issues. One should thoroughly check the documentation like title deeds, encumbrance certificate, tax receipts, bills, etc. before buying a plot.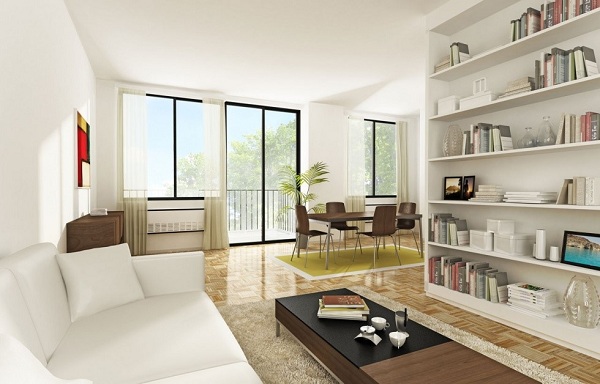 Apartment, a large fraction of the home buyers have preferred Apartment over plots. The main reason being a larger number of options available for apartments and lesser initial investment required. You also get extra benefits in the form of comforts like gymnasium, swimming pool, clubhouse, play areas and landscaped gardens that would have cost you a fortune, had it been for your independent house. If we talk about maintenance, then it is also not a problem for a plumber, electrician, etc. are a just call away.
Apart of this here are some another benefits also available that provide you extra advantages to buying your own flat as compare to plot like Security, parking, well-maintained environment with greenery. Not even enough on this, one can also rent their apartment for a regular income. Moreover, fraud risks are less in the case of an apartment. The resale value of the flat depends on the demand, supply, and the current market trends. While, the location, accessibility and infrastructural improvements in the area can increase the demands, it's a drawback if the ownership of land is not defined. So even if the land value appreciates, it might not have many effects on your flat's market.
All three types of properties have their own advantages and drawbacks. So, to get the best deal, you should know your own preferences and then judge the options on different criteria.